Welcome!
I hold degrees in mathematics and education and have done a little bit of everything: restaurant dishwasher, tour guide, half-way house caregiver, carer of disabled children, stay-at-home mom, mathematics teacher, curriculum designer…
The urge to write never abandoned me. In 2001, my first poem was published in the millennial issue of Prairie Fire. From 2006 to 2008, I wrote a regular column, features, and essays for women's quarterly Cahoots Magazine. In 2010, I started a blog called The Giant Pie, which still exists on this site, only without the moniker.
Currently, I write short stories (mainly speculative fiction), blog at Huffington Post and Luna Station Quarterly, and edit for LSQ and Earth-Word Editing. I'm crazy about dogs, yoga, unspoiled grasslands, trees, and anything related to myth, folklore, and fairy tales.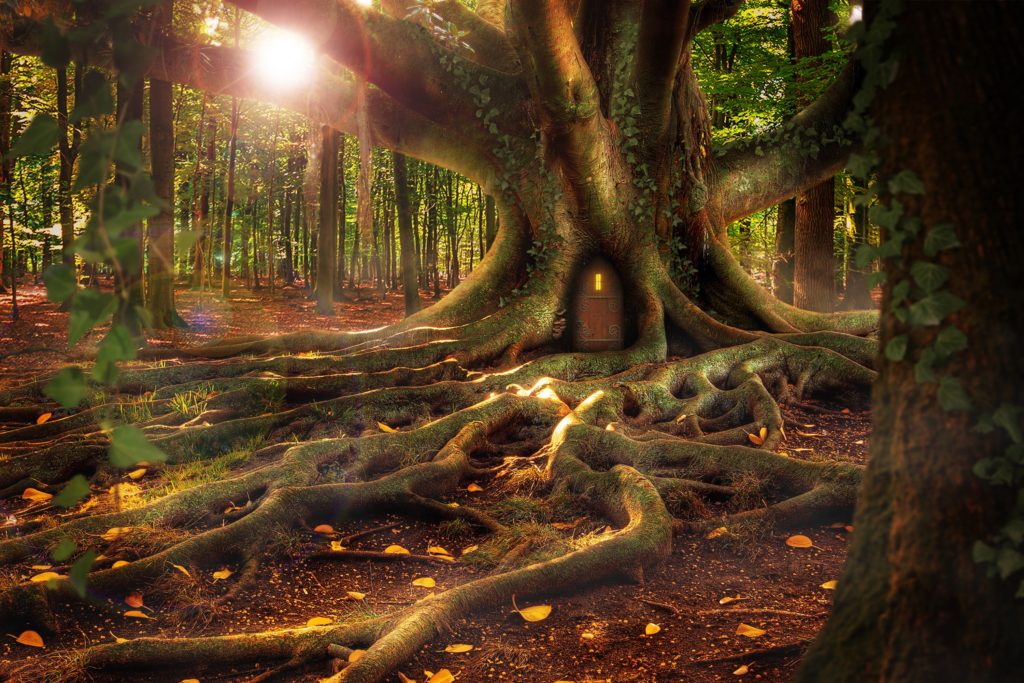 I hope you'll take some time to explore. Thank you for stopping by.